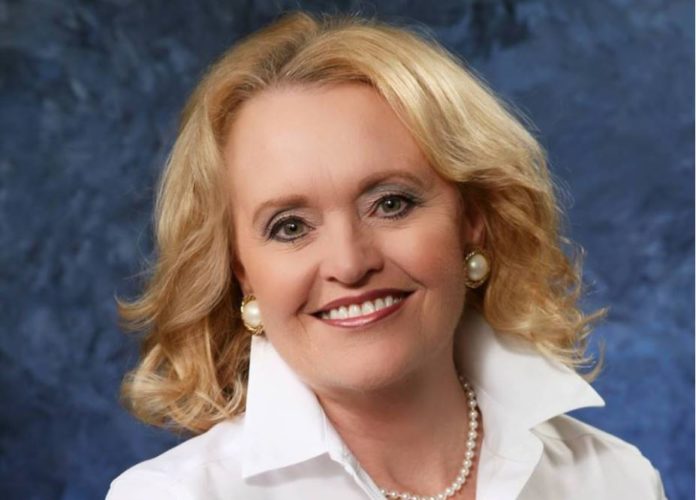 2018 was a year of change in Texas, with five new members joining the Texas Senate and a 6th to join after the Senate District 6 special election next month. One new member is Democrat Beverly Powell who was elected to Senate District 10 in Tarrant County on November 6th.
Powell defeated incumbent Republican Konni Burton by nearly 10,000 votes, receiving 148,544 votes compared to Burton, who received 138,695. Powell, a first time candidate, ran for the seat in a district where Hillary Clinton defeated President Donald Trump in the 2016 election.
Burton first ran for the seat in 2014, after incumbent Wendy Davis made a run for Texas Governor in 2014, but was defeated by Greg Abbott in the General Elections. This year, Burton ran unopposed in the Republican Primary, while Powell defeated Allison Campolo in the Democratic Primary by 8,660 votes.
Burton was best known as the legislator who supported private school vouchers, raising taxes and killing Texas jobs, and voting against potentially life-saving cancer screenings for Texas women.
Throughout the campaign Burton had $2.2 million in receipts and direct spending at nearly $1.4 million while her opponent raised $1.5 million and spent $1 million. Powell was endorsed by many organizations and political action committees (PACs) including Annie's List, Texas State Teachers Association, the Dallas Morning News, and the Fort Worth Star-Telegram, while Burton was heavily supported by anti-consumer groups which accounted for more than $500,000 of her direct and in-kind contributions.
Ms. Powell ran on an agenda to increase state education funding in order to reduce local property taxes, improve women's access to health facilities which offer cancer screenings, and creating economic growth and jobs across Texas. Beverly Powell is joining a new class of representatives in the 86th Legislature, and hopefully will be a member who is committed to Reforming Austin.