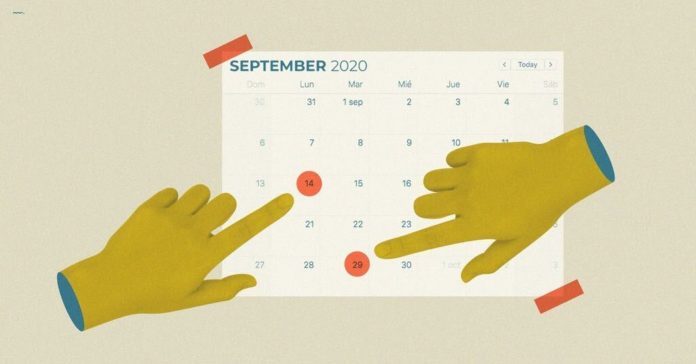 Five Republicans and one Democrat have filed to run in the September special election to fill the soon-to-be-vacant Texas Senate District 30 seat. The Republicans are Dallas hair salon owner Shelley Luther, State Rep. Drew Springer (R-Muenster), Denton Mayor Chris Watts, business owner Craig Carter of Noconoa and software engineer Andy Hopper of Decatur.
The lone Democrat in the solidly red district is Jacob Minter, an electrician from Anna.
Springer has already chalked up 30 endorsements, including the support of the man he wants to replace, State Sen. Pat Fallon (R-Prosper), who is headed to Congress after Republicans hand picked him to replace former U.S. Rep. John Ratcliffe (R-Heath) on the November ballot. Fallon is expected to win in November because Congressional District 4 is overwhelmingly Republican.
The district covers Archer, Clay, Cooke, Erath, Grayson, Jack, Montague, Palo Pinto, Parker, Wichita, Wise and Young counties as well as parts of Collin and Denton counties.
Ratcliffe resigned the District 4 congressional seat in May to become the Trump Administration's Director of National Intelligence.
Early voting for the Sept. 29 special election begins Sept. 14.