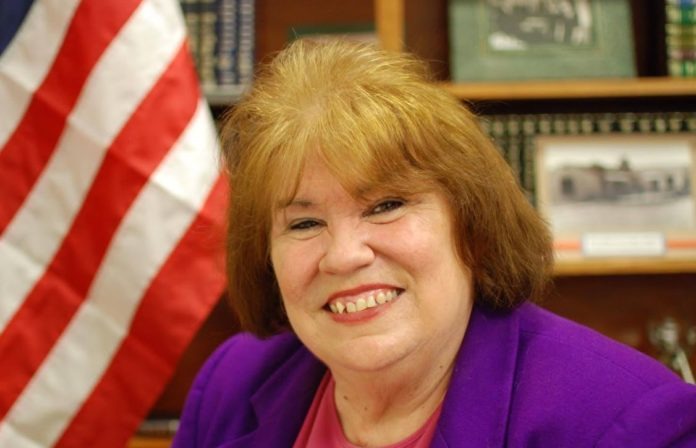 2018 was a year of change in Texas, with 28 new members joining the Texas House of Representatives. One new member is Terry Meza who won election to District 105 in Dallas County on November 6th.
Meza, a Democrat, defeated Republican incumbent Rodney Anderson by 4,200 votes, receiving 24,466 votes compared to Anderson, who received 20,266 votes. Meza had previously run for the seat in 2016, coming up short by only 64 votes against Anderson, even as Secretary Hillary Clinton won the district over President Donald Trump. Rep. Rodney Anderson has represented the district for the past four years, and is best known for opposing legislature that protects Texas women, and voting against funding of Texas public schools.
Throughout the campaign, Meza had $148,877.38 in receipts and had direct spending of $60,896.19 while her opponent raised nearly $493,888 and spent $390,896.36. Meza was endorsed by many groups including Texas State Teachers Association, Annie's List, and was one of five Democrats running for the Texas House who was endorsed by former President Barack Obama. As for Rep. Rodney Anderson, a majority of his support was backed by anti-consumer and party affiliated groups, such as Texans for Lawsuit Reform and Associated Republicans of Texas Campaign Fund, which accounted for almost $200,000 of his overall contributions.
Ms. Meza ran on a platform of promoting the local economy by creating more jobs and reducing Texans' property taxes, increasing the state share of public school funding, and backing an "opportunity plan" that supports more access to job training and college education. Terry Meza is joining a new class of representatives in the 86th legislature, and hopefully will be a member who is committed to Reforming Austin.