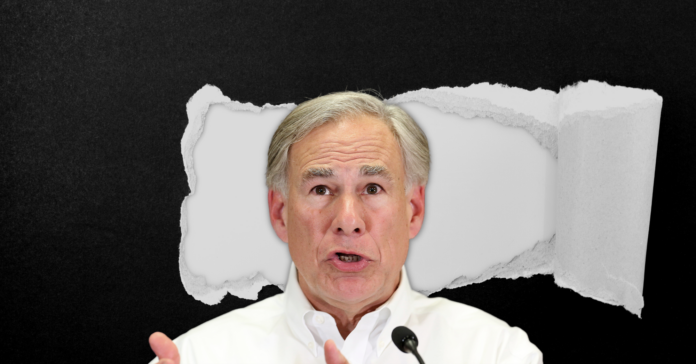 A video made by Mothers Against Greg Abbott (a whole other MAGA) has gone viral and has generated three million views on the group's Twitter page alone.
The political action committee posted the video entitled "Nothing Changes" on their website last week. "They say nothing changes in Texas politics, until it does," says a woman pushing a child on a swing in the opening scene.
The video then sequences through a progression of mothers cataloging a litany of complaints regarding Governor Abbott's leadership and priorities.
"Nothing changes…till the Texas power grid failed and our families froze without water and electricity."
"Until white Texas politicians removed our history from the classroom."
"Till they made it legal to buy a gun without a permit and openly carry it."
"Till Texas politicians put a $10,000 bounty on anyone who helped a woman get an abortion."
"Till we were called 'child abusers' for loving and supporting our transgender children."
"We want real change for Texas. Now."
The video closes with the group's logo and a chorus of women intoning, "we are Mothers Against Greg Abbott."