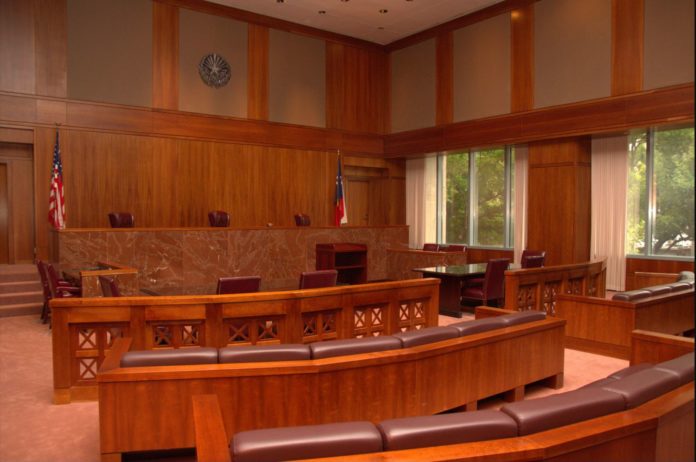 The Texas Third Court of Appeals on Friday, November 16, ruled the City of Austin's paid sick leave ordinance "violates the Texas Constitution because it is preempted by the Texas Minimum Wage Act." The appeals court sent the case back to the district court judge, and ordered a temporary injunction to stop the ordinance from going into effect.
The Third Court of Appeals previously approved a temporary injunction in August, requested by a coalition of conservative and business groups and the state of Texas, that halted the implementation of Austin's paid sick leave bill while the case was pending before the court.
Austin's ordinance, passed in February, was originally scheduled to take effect October 1. It requires employers to "grant an employee one hour of earned sick time for every 30 hours worked for the employer in the City of Austin," up to 48 hours for "a small employer" (15 or fewer employees), and up to 64 hours for "a medium or large employer." Local, city, and federal government agencies were exempted from the ordinance.
San Antonio passed a similar ordinance in August by a 9-2 vote. Supporters and opponents of that bill commented that the outcome of the Austin lawsuit would mostly determine whether San Antonio's law would take effect.
As Reform Austin previously reported, several members of the Texas Legislature joined litigation against the Austin sick leave ordinance, including three members — Paul Workman (R – Austin), Gary Elkins (R-Houston) and Matt Rinaldi (R-Irving) — who lost their reelection bids in the recent November 6th election.