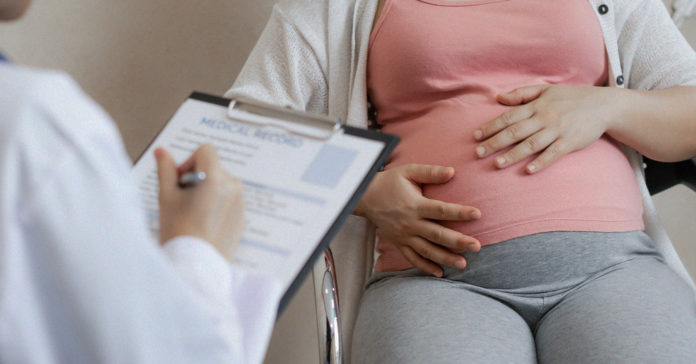 HB 133 by Rep. Toni Rose (D-Dallas) which would allow women who qualify for Medicaid to stay on the program for 12 months postpartum, was passed on second reading in the Texas House on Wednesday on a 116-29 vote. The bill has one more hurdle before advancing to the Senate.
As we previously reported, current law only allows post-natal Medicaid coverage for birthing parents for 60 days postpartum. Expanding the coverage eligibility to 12 months postpartum is one of the top recommendations from the Texas Maternal Mortality and Morbidity Review Committee.
"MMMRC recommends that health care coverage be extended to 12 months postpartum to help identify and properly manage health conditions before they become life-threatening," the report said. They found that 31 percent of pregnancy-related deaths happen in the post-partum period.
Here are the 29 legislators who voted against the bill in the House:
Bell, C
Bell, K
Biedermann
Cain
Capriglione
Cason
Clardy
Cook
Harless
Hefner
Holland
King, P
Krause
Leman
Metcalf
Morrison
Parker
Patterson
Sanford
Schaefer
Shaheen
Slaton
Smithee
Stephenson
Stucky
Tinderholt
Toth
Vasut
Wilson