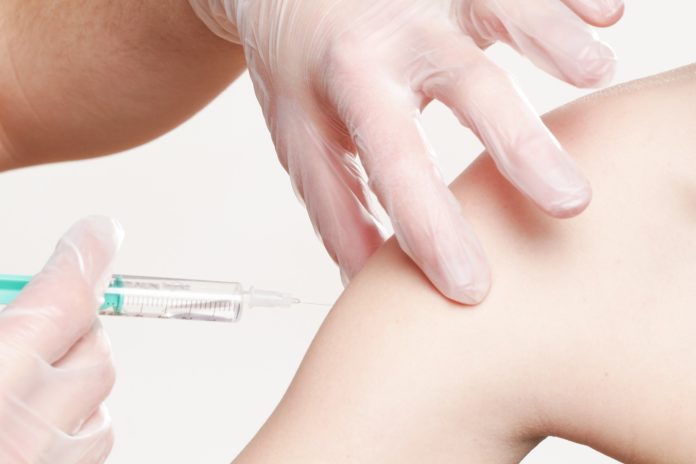 In today's world it is all too common for individuals to deny science and medical advice, even in the face of clear evidence of the benefits to society. Unfortunately, some members of the Texas Legislature have chosen to embrace extremism and side with the anti-science group, Texans for Vaccine Choice.

In spite of a recent poll by the Dallas Morning News showing that 75 percent of Texans believe benefits of vaccinating kids outweigh any negatives, a handful of Texas House members are out on the fringe.

The five legislators in question are State Representatives Rodney Anderson, Matt Rinaldi, Gary Elkins, Jeff Leach and Mike Schofield.
These politicians are siding with a fringe group in opposition to scientists and medical professionals. If they can't be trusted to stand up for the health and safety of Texas children, what can they be trusted to do?