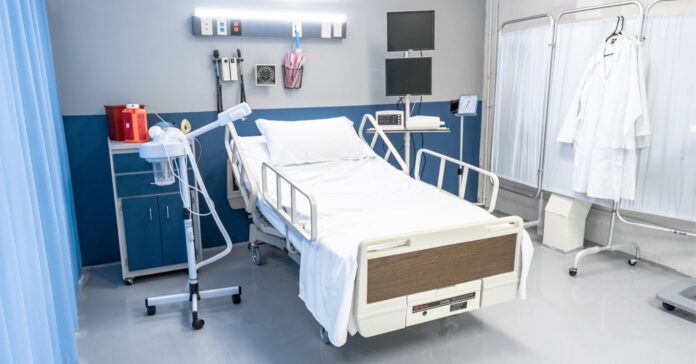 From 2019 to 2020, the overall life expectancy in the United States declined by 1.8 years according to a New National Vital Statistics report.
The decline affected all the 50 states and Washington D.C. New York state experienced the biggest decrease, dropping three years, and D.C. was close, with 2.7 years. The National Vital Statistics said that this drop in life expectancy was caused by the COVID-19 pandemic and the increase in drug-related deaths.
The U.S. recorded 528,891 more deaths in 2020 than the year prior. COVID-19 was the noted cause of 350,831 deaths or 10.4 percent of the 2020 total. The states that recorded more than two years are Texas, Arizona, New Mexico, Louisiana, Mississippi, Illinois, Indiana, New Jersey, Alabama, Kentucky, Michigan, and South Carolina.