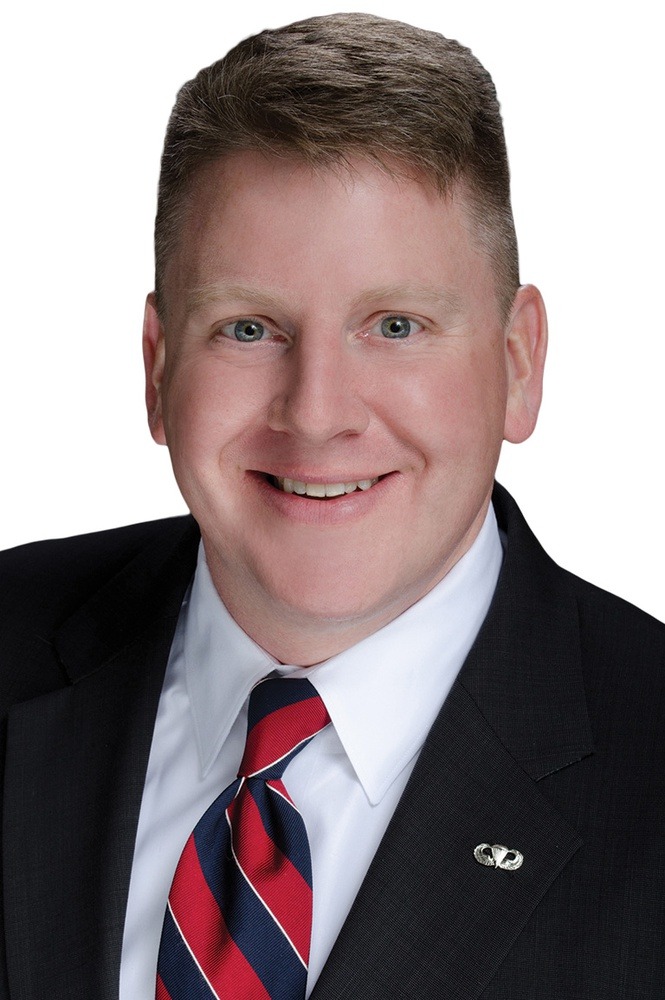 State Representative Tony Dale (R – Cedar Park) says fighting for kids is one of his top priorities, but his endorsement by fringe, anti-science special interests says otherwise.

Dale has received an "A" grade and was endorsed by Texans for Vaccine Choice, a fringe group with a known habit for pushing to weaken mandatory vaccinations of school-age children.  Dale's behavior constitutes a dereliction of duty in response to a growing anti-vaccine movement in Texas. This behavior has allowed for a number of Texas cities to become "hotspots" for preventable diseases.

The growing "anti-vaxxer" movement is out of step with the vast majority of Texans. The Texas Lyceum poll reveals 78 percent of Texans believe healthy children "should be required to be vaccinated in order to attend public schools because of the potential risk for others when children are not vaccinated."

We cannot afford for special interests to have the ear of an elected official when children are at stake. Tony Dale at best, doesn't realize the harm being done to Texas children or- at worst, doesn't care about the consequences of his inaction.