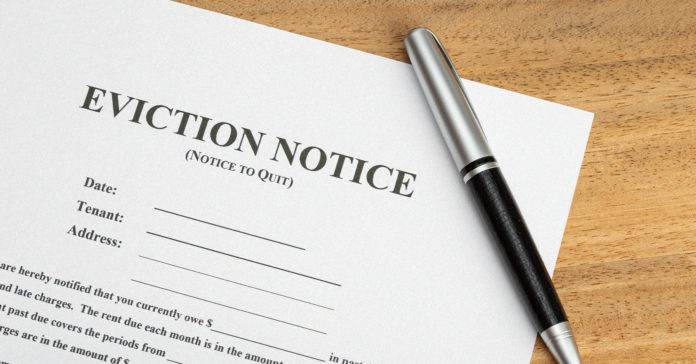 According to Texas A&M University's 2021 Texas Housing and Economic Outlook published this month by the university's Real Estate Research Center, the economic impacts from the pandemic are historic.
"Neither the Great Depression nor any recession over the past two centuries caused such a steep economic decline in such a short time."
The report indicates slow economic growth during the first quarter of 2021 is projected however it will "accelerate afterward due to effects of the vaccinations and the stimulus bill," which can provide an "income bridge for businesses and consumers."
The 2021 housing market will be defined by strong demand, according to the report, with low inventories accompanied by positive price growth. A lower priced home may be tougher to find this year, and the odds of finding a home priced below $300,000 will be especially low, because of the constant demand.
Who is looking and buying? "Demographic trends, such as aging millennials and migration from out of state, will help drive Texas housing demand in 2021," the report authors state.
Jim Gaines, chief economist for the Texas A&M Center for Real Estate, says real estate in San Antonio in 2021 will be "the jewel in the crown."  Gaines says millennials are in the housing market now.
On a grim note, the apartment market outlook continues to be worrisome due to so many renters jobless and landlords struggling to cover their operation costs and make mortgage payments on properties. What doesn't help is the ending of the eviction moratorium and the dissipation of the fiscal stimulus.
When it comes to commercial real estate, retail was hit the hardest as some businesses were unable to adjust to consumers' sudden shift from brick-and-mortar shopping to e-commerce. The demand in 2020 for shipping and distribution centers to fulfill e-commerce orders lead to the demand for additional warehouses, which could lead further to increasing investor interest in the sector, according to the report.
It may take a few years to see the true impact of the pandemic on the office market. However, office occupancy will not see significant improvement until the second half of 2021, when employees may return safely to the office.
Although, due to the pandemic some employees are not interested in coming back to the office and may choose to continue their careers working remotely and move to smaller cities where the cost of living is less. It is uncertain how these changes could affect choices businesses make about office space needs.
Are you looking to buy a home in 2021?
Here we ask Marvin Jolly, 2021 chairman of Texas REALTORS four questions about the real estate market. 
When it comes to what people are looking for in 2021? What's different in 2021? 
Jolly says people looking to buy a home in Texas are looking for updated houses in locations with the best broadband connectivity.
What should people know about selling?
"Even though the inventory is low and buyers have limited choices in homes, buyers can be very selective. Buyers will make low offers or completely pass on homes with older paint colors, dated flooring, kitchens and baths," Jolly said.
What areas should buyers keep an eye on in 2021?
"It is now possible for more employees to work remotely and  families with school-age children can opt out of in-in-person classroom instruction. These factors have led many homebuyers to consider their ideal plan for living, and some are choosing to locate further away from population centers on larger lots in more natural settings. Quality broadband connectivity is crucial, of course," Jolly explained.
What areas of Texas are exciting in terms of growth and development?
"Because real estate is driven so strongly by the job market, places like Austin and Dallas-Fort Worth are seeing a tremendous influx of new residents," Jolly said.
Jolly says companies are continuing to relocate and individuals are electing to choose those locations as well when given the opportunity to select their home location.