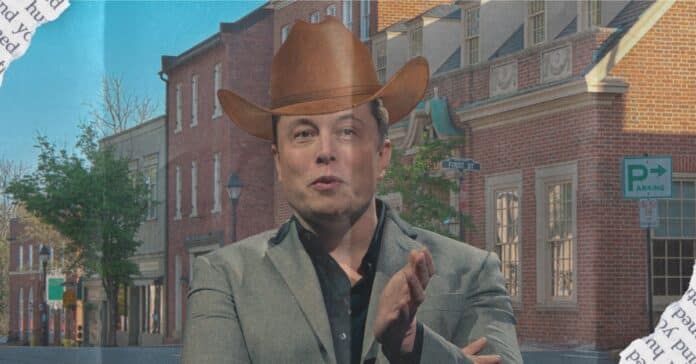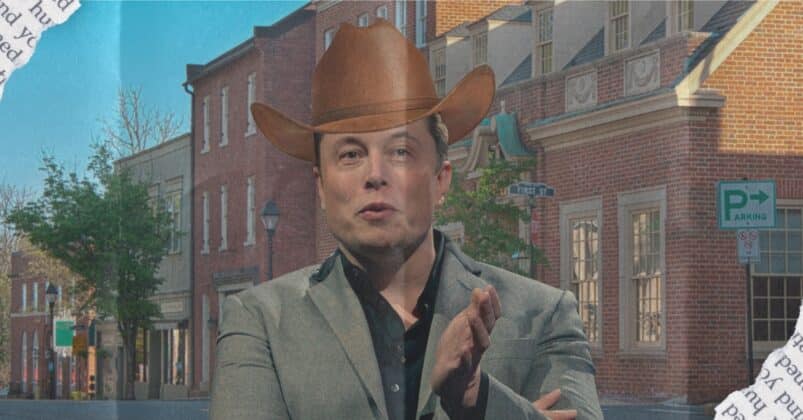 Elon Musk has been in strange business in the past years, now he has another crazy plan: to build his own town in Texas, according to a report of the Wall Street Journal.
The billionaire moved to Texas in 2020, to be closer to many of his projects: the Giga Factory in south eastern Travis County, the construction of a Neuralink lab in Del Valle and SpaceX in South Texas.
The name of the town would be Snailbrook, a reference to the mascot of the tunneling firm of Musk, The Boring Company. According to the report, Musk and executives of Boring Co. have been meeting with landowners and real estate agents, and the report cites that Musk has amassed at least 3,500 acres of land outside of Austin, Texas.
Snailbrook would have lower-than-market-rate housing and also a public pool, gym and outdoor sports area. In this town, workers from Tesla, Boring and SpaceX could find a place to live. This leaves Musk the possibility of having more control over his employees and avoiding difficulties of bureaucracy.
Musk still has to concretize his plans and arrange meetings. The Boring Co. has also applied for a permit to build a wastewater treatment facility for its tunneling equipment. This, along with the town idea, has raised concerns among community members and environmental groups.
The village is expected to be up and running in the next two years.