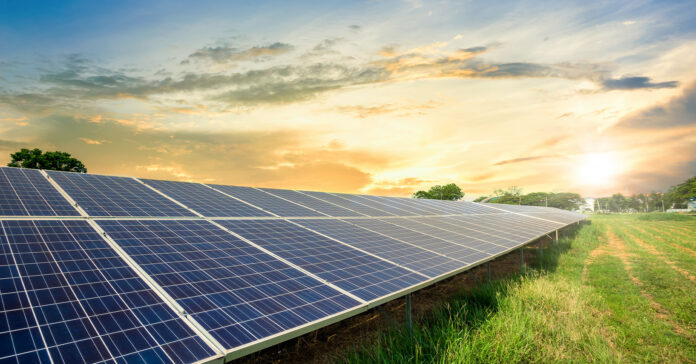 The Institute for Energy Economics and Financial Analysis indicates wind and solar power accounted for 34% of all power generation during the first three months of 2022, outperforming combined-cycle gas turbines in the state.
The two renewable sources produced an estimated 32 million megawatt-hours in the quarter, compared to the roughly 29.7 million megawatt-hours produced by traditional gas turbines. Renewables already beat coal power back in 2015.
"The transition that first saw renewables catch and then pass coal-fired generation is now on the horizon for gas," wrote Dennis Wamsted, an analyst and editor for the IEEFA. "As with the coal experience, the shift won't be immediate. Wind generated more electricity than coal in a month for the first time in 2016 but it wasn't until 2019 that wind and solar together finally topped coal."
Last year, solar power doubled its energy production to 8,274 megawatts by the year's end. Production has further increased to 11,190 megawatts this year, and the Electric Reliability Council of Texas projects solar to reach 18,000 megawatts by the end of 2022.