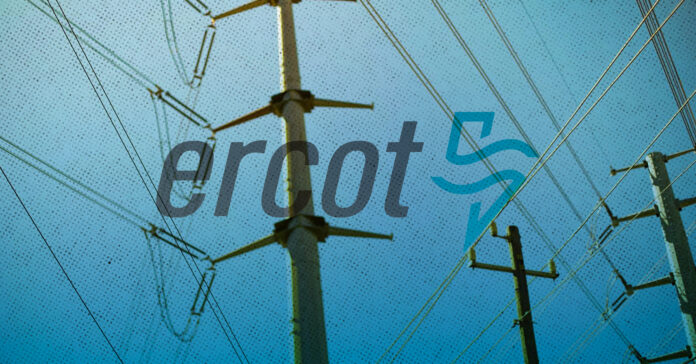 The Texas electrical grid nearly collapsed last month, with Governor Greg Abbott and the Republican-led state government seemingly unmotivated to fix the problem any further.
Doug Lewin, an energy expert who previously researched clean energy for the Texas legislature, laid out on Twitter just how close the grid came to collapsing on July 13. The Electric Reliability Council of Texas (ERCOT) was down to less than 2 percent of the reserve margin. The problem was exacerbated by 2.6 gigawatts of coal and gas plants going offline, bringing the total of unavailable energy sources up to 15 gigawatts. These included an NRG coal plant in Thompson and South Texas Electric Co-op plan in San Miguel.
Unsurprisingly, the Public Utility Commission has blamed a lack of wind power for the failures of the grid. ERCOT CEO Brad Jones has previously called wind generation in the state "very reliable," but tends to cite renewable energy as a source of power woes rather than the coal and gas plants.
As Lewin points out, ERCOT usually obscures the role of wind and solar in reports by focusing on the grid's installed capacity. Since no turbine turns at all times, this misleads the public about how much power should be expected from wind.
"Despite a focus on wind, it was not a low wind day," said Lewin on Twitter. "It was a low thermal day. ERCOT defines low wind as 2,874MW. At the peak hour of 5pm on 7/13, wind output was 6,752MW, ~230% of the low wind value. ERCOT expects only 4-8GW of thermal outages and got closer to 15GW."
Nuclear plants experienced no outages.
Texas' electricity woes come almost exclusively from coal and gas plants, many of which have had to shut down to avoid catastrophic failure during the blistering heat and high demand from residents running their air conditioners. Governor Greg Abbott has done little to improve the fractured state of the power grid.
Last year, he directed ERCOT to establish a maintenance schedule for the plants, but it doesn't appear to have done much to make them more reliable. The mild grid reform bill that passed last year did virtually nothing to make the state more energy secure. Plants continue to break down at an alarming rate. There has been no incentive or programs to reduce the amount of drain on the grid through expanded solar panels on homes and businesses, for instance.
Abbott and Republican lawmakers have resisted calls to put Texas on one of the two national electric grids, which would provide the state with more reliable energy sources. Gubernatorial hopeful Beto O'Rourke has vowed to put the state on track to do so, but the process would likely take years to implement. In the meantime, the profit-driven hodge-podge on power generators continues to fail even as they push their record profits into Republican campaign coffers.
Meanwhile, the Biden Administration has announced that it will try to build the nation's largest wind farm off the coast of Texas.