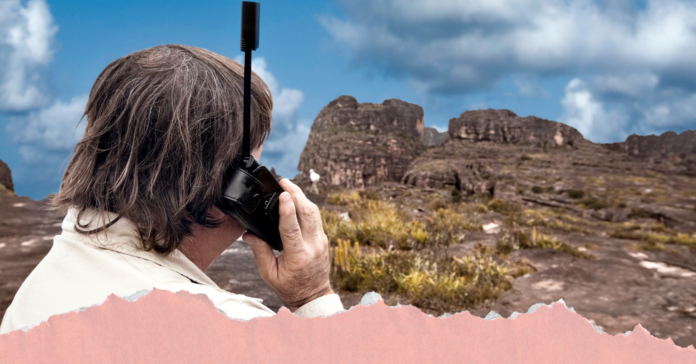 Texas Universal Service Fund left nearly 3,200 rural Texans without cell service, according to a letter issued by Dialtone, a satellite phone service provider, who claimed that due to lack of funding they would no longer be able to offer its services.

The Texas Universal Service Fund was established in 1987 to ensure all Texans had access to basic, affordable telecommunications services. They supplement phone companies in rural areas to make sure that rural customers paid the same amount as urban customers, as reported by KXAN News.

"The federal government caps the amount that a rural customer can pay at around $30. So if you have areas of the state, which we do that cost $600 per line per month just to operate, you have to make up that difference. And so the state decided that it was important to make up the difference. And they created a system by which every phone customer in the state that makes an in-state long-distance call pays a little bit of money into the Universal Service Fund," Mark Seale with the Texas Telephone Association explained to KXAN.
However, as the digital age advances fewer people rely on phone calls and depend more on texts, which means, funds have started to decrease and the state cut the funding to a "tune of 70%."

That has led to Dialtone shutting down its services completely. And has led their agency along with other providers to call out the Governor.

Suppose the governor does not take action and provide emergency funding. In that case, the Texas Telephone Association has a lawsuit pending a verdict in Travis County that could force the state to foot its part of the bill.
"The state now owes these phone companies just a little bit north of $208 million that they're behind. And by the time we get to the legislative session, it will be $300 million or more," Seale said.

If the state doesn't take action, other companies will follow Dialtone's footsteps and many Texans in rural communities will lose their only lifeline.