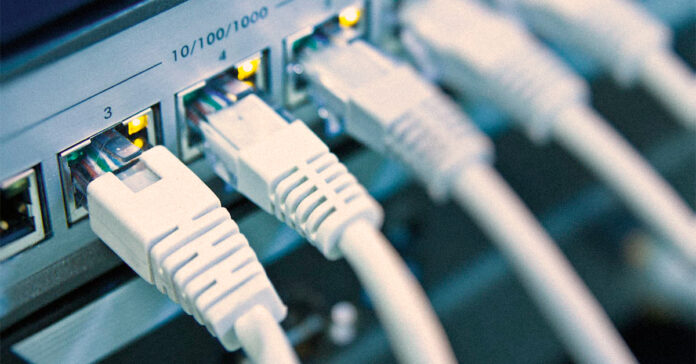 Identifying the broadband dead zones in America has been an obstacle for quite some time and creating a plan to fix the mapping woes was crucial. Washington finally decided to tackle this problem and solve Americans' lack of fast internet service, but not quite in time to direct 2021's flood of money.
According to Politico, states and cities are already allocating more than $10 billion in federal pandemic relief to get broadband into underserved communities. Another $42 billion in broadband expansion money is due to come from the bipartisan infrastructure law that President Joe Biden signed this month, but the government won't start allocating that cash out for at least another year.

However, knowing where to put that money remains a huge problem, thanks to the murky method the federal government relies on when mapping broadband, that overstates existing coverage.

For years the Federal Communications Commission's maps have been a cause for complaints from local government leaders and members of congress.

"The mapping has been totally inaccurate," said Gayle Manchin, co-chair of the Appalachian Regional Commission and wife of Sen. Joe Manchin (D-W.Va.). She said bad data has historically been an obstacle. "The federal government is saying you don't need funding because your state is completely covered."
Congress has urged that better maps be put in place before the infrastructure money is spent. In February 2020 a bipartisan legislation was passed, requiring the FCC to collect more accurate data.
Unfortunately, delays are likely to appear. The FCC already faces a bid protest over its selection of a contractor to help with the mapping project.

Another reason for concern is the easygoing requirements that govern what data states can use to target their pandemic relief dollars.
"I am worried that there's different standards in different states," said former FCC Commissioner Mike O'Rielly. He projected that assembling better data could take two years, but said state officials won't wait to start spending. "If they've got the chance, they're going to try to do it."