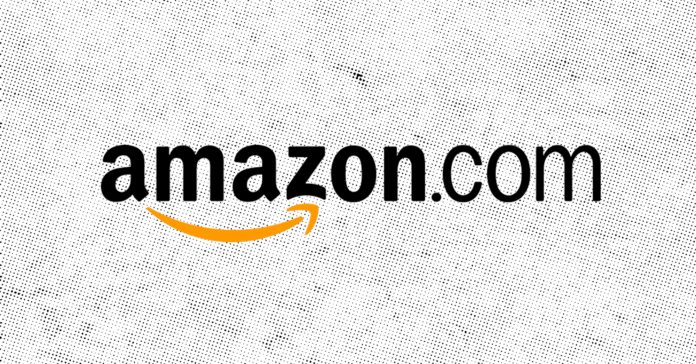 Amazon's new 700,000 robotic fulfillment center under construction in Waco will employ 1,000 workers with wages starting at $15 an hour, Amazon announced on Friday.
"We are excited for our future in Central Texas, and for what this means for our customers as we continue to grow. We'd also like to thank local and state leaders for their strong support in making this project possible," said Alicia Boler Davis, Amazon's vice president of global customer fulfillment.
Employees of the center will pick, pack and ship small items to customers such as books, electronics and toys.
"The Lone Star State is proud to celebrate another economic achievement for Central Texas with Amazon's new investment in Waco," said Texas Gov. Greg Abbott. "Texas continues to thrive as the nation's premier destination for companies like Amazon thanks to our skilled workforce, diverse economy, and business-friendly model that promotes economic growth."
Amazon employees more than 43,000 people in Texas.