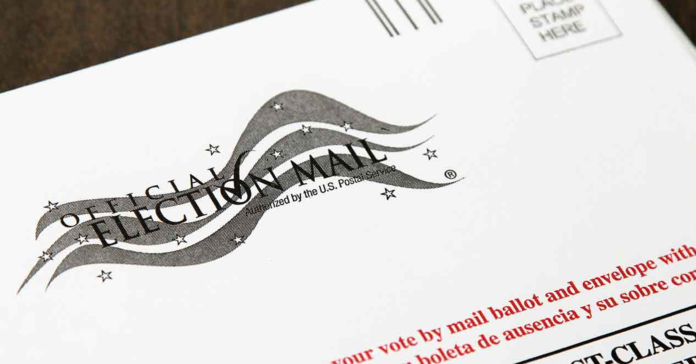 A state appeals court in Austin has upheld a district court ruling that blocked Gov. Greg Abbott's order limiting Texas counties to just one mail ballot drop-off location.
This case in state court is one of several pending in both state and federal courts filed by voting rights advocates who claim the governor's decision is voter suppression.
The 5th U.S. Circuit Court of Appeals last week ruled that Abbott's order could remain in place. With that ruling still in effect, it is unlikely Friday's decision in state court will have any impact. Regardless, it is likely to be appealed by Texas Attorney General Ken Paxton to the Texas Supreme Court.
It is Paxton's position that having more than one location in each county where voters can drop off their mail ballots invites fraud and causes voter confusion.