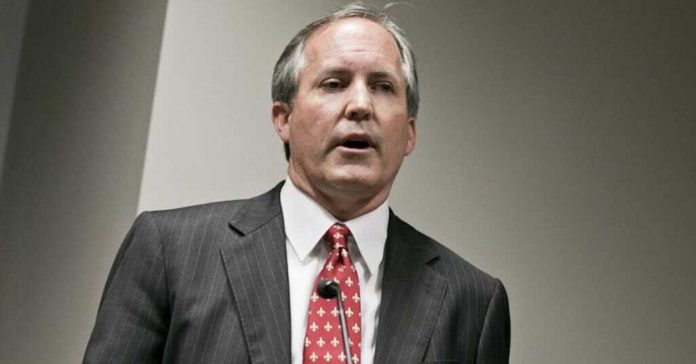 A Harris County judge has ruled that Texas Attorney General Ken Paxton's trial on securities fraud charges should take place in Collin County. The trial had been moved to Harris County amidst concerns that it would be difficult to seat an impartial jury in Paxton's hometown.
The decision to move the case back to Collin County was made by a new judge assigned the case, another in a long string of delays that have prevented Paxton from going to trial. 
The decision was a victory for the attorney general who has been under constant scrutiny since a new scandal broke a couple of weeks ago, when seven of his top lieutenants asked law enforcement to investigate Paxton for bribery and abuse of office. 
Government prosecutors say they intend to appeal.