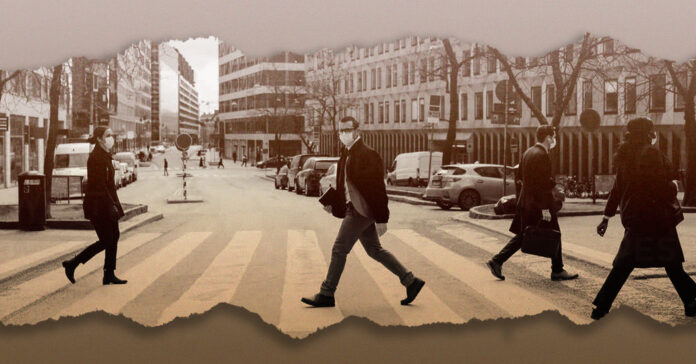 Data analysts expect over 230 pedestrian deaths for 2022, should Houstonians continue running each other over. One hundred sixty-three pedestrian deaths set the record for last year. A pedestrian is struck every 37 hours in Harris County.
A driver struck and killed a man last Wednesday while attempting to cross Westheimer Road, according to CHRON.
Police claim the man was not using a crosswalk, although one was nearby. The driver waited for police and was released without being charged.
On Tuesday, the driver of a Chevrolet dually pickup struck and killed a 30-year-old woman. The driver fled the scene but returned shortly after. Police released the driver after questioning.
Later that evening, a 22-year-old man crossing Harwin Drive at Boone Road was killed by the driver of a Chevrolet SUV. The driver attempted to overtake another vehicle at high speed and struck the man. The driver fled the scene.