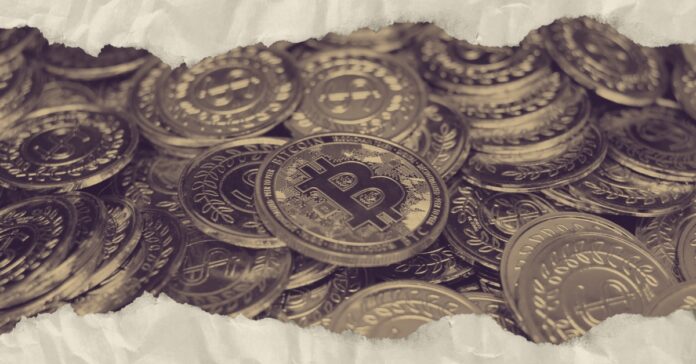 Crypto trading can be very risky and confusing, while crypto mining is simply too hard for the majority of people. But crypto staking is an easy, secure, and relatively low-risk investment. Here is a list of five platforms you can check up for crypto staking.
Coinbase is one of the most popular cryptocurrencies in the United States as it is considered one of the best options for people who want to enter this type of investment. Their exchange's trading platform is accessible, easy to use, and simple. Coinbase is perfect for an entry-level investor.
Some experts consider Gemini as the best crypto staking platform for crypto lending because of its high crypto lending rates, straightforward platform, and industry-leading security. Gemini offers a large variety of crypto services, including crypto staking. The only downside is that Gemini has higher fees compared to other platforms.
It's the fourth largest crypto exchange in the world and was one of the first crypto platforms to make it big. That is why Kraken is very popular among crypto veterans. Its interface is easy, simple, and user-friendly. The great downfall of Kraken is that it is not available in New York and Washington D.C.
Binance.US is the United States partner of Binance, the world's largest cryptocurrency exchange by trading volume and liquidity. It supports 17 coins, including, obviously, the most popular ones. The only downfall is that this platform is not particularly transpàrents with the commission fees.
This platform supports nearly 150 different coins, crypto assets, and tokens. 80 of them can be used for staking so if you saw or read about a coin staked elsewhere, it is very probable it is going to be here. The interface is very straightforward and secure.