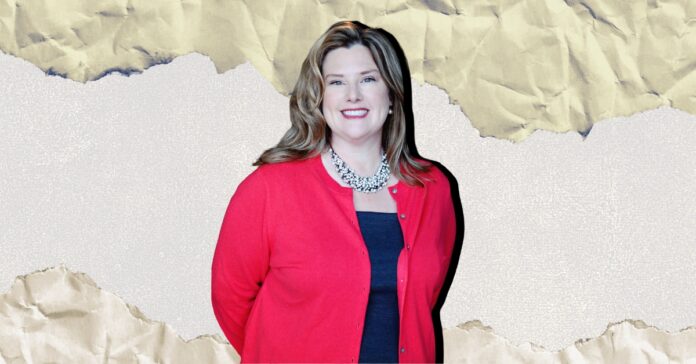 As we near the end of the year, we must focus on the future of Texas, which will be determined during the 88th legislative session, scheduled to begin on January 10th.

The Texas Legislature is a bicameral body composed of a 31-member Senate and a 150-member House of Representatives. Here at RA News we are going to take a look at the newbies that secured their spot by winning the general election on November 8th, 2022 – they will assume office on January 10, 2023.

Let's Meet Angelia Orr (R-Hillsboro).

Orr is replacing retiring Rep. Ben Leman (R-Anderson) and representing House District 13, which includes Bosque, Falls, Freestone, Hill, Leon, and Limestone Counties and a portion of McLennan County.

Angelia graduated from Texas A&M University and has served the Republican Party as an election judge, a precinct chair, a delegate to six state conventions, and an active member of her local Republican Women's Club.

In 2010, she ran for District Clerk for Hill County and then went on to be District Director for State Representative Cody Harris.

Orr received 77% of the votes cast, winning all seven of the counties encompassed in the district.

"I am grateful for the opportunity to serve House District 13, and I look forward to working alongside our community leaders and residents to achieve meaningful results for our communities," said Orr.

Her priorities for the 88th legislative session include; defending rural values, improving public education, securing the border and lowering property taxes.