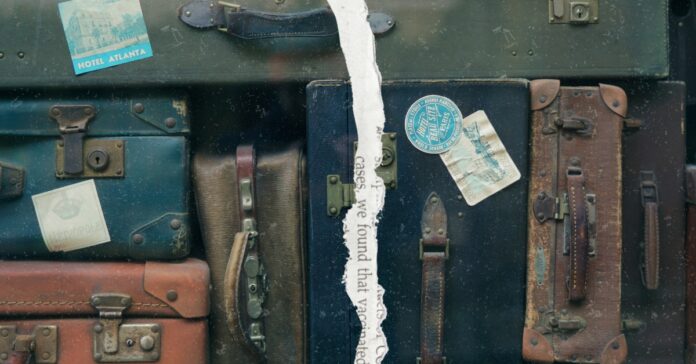 Tis' the season to be traveling and visiting family and friends. For many, it's a necessity, for others it's pure pleasure. Whatever the reason, Thanksgiving, Christmas, and New Year's are always a high season for traveling and this usually means it is also more expensive.

Some travel experts and travelers shared online their favorite tips and hacks for stress-free winter travel. Here is a list of some:

1. Download your airline's app

This is the fastest way you will learn about your gate, delays, connections, and other information.

2. Monitor flights

According to Clarissa Laskey, freelance travel writer, the best way to secure good flights is to start looking early and often.

"Make sure to secure your seats on a flight in advance, especially since holiday travel can be even more crowded and tricky, you want to leave as little as possible up to chance."

3. Only bring a carry-on suitcase

If you can fit everything into a carry-on, this is your best bet to avoid waiting for your luggage, which during the holidays can be quite a pain. You are actually more likely to lose your luggage the more crowded the airports and flights are.

4. Pick your travel dates wisely

Travel on the actual holiday – it sounds insane, but airports and roads are less likely to be crowded since most people are already home.