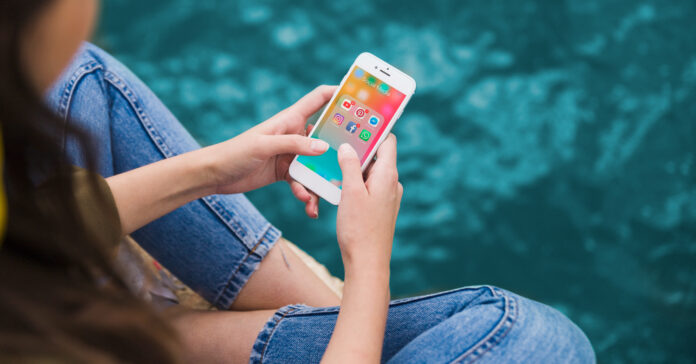 Twitter's future isn't very clear. From threats of Apple to kick the app out of their store to Musk flirting with the alt-right. Users are concerned that their once beloved social network could become just a hate speech dump and that is why a lot of them are searching for alternatives. Mastodon was one of them, but the building of Mastodon as a decentralized network made this platform quite difficult to understand. But now we have another alternative: Hive.
Here is a quick tutorial on how to quickly create a profile.
Download the App at the Apple App Store or at Google Store. Currently, you can only use the platform on a mobile phone, there is no desktop version of Hive, yet.
Click on the "Create an account" button
Enter your email and password.
Choose your username
Select some topic you are interested in
Start Exploring
As you can read, the process is suspiciously similar to Twitter's own process of creating an account and that is because Hive has some of the particularities that made Twitter so successful but it also adds some new features, for example, you can add a song to your profile and you can change the color of the interface.