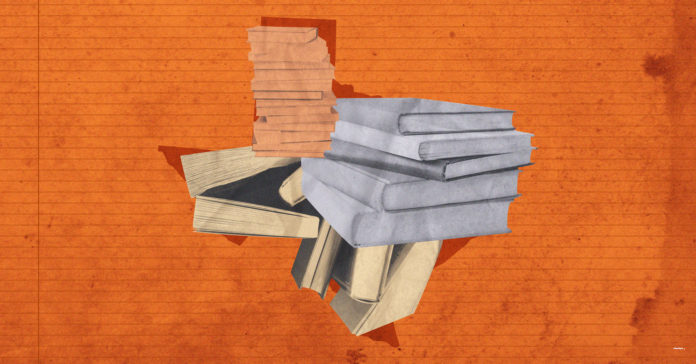 In the mood for a new book? The Texas Book Festival is going on through Sunday. The slogan for the festival celebrates its longevity: 25 years and still reading.
This year's festival has gone virtual due to the pandemic.
In case you missed it over the weekend, you can rewatch Matthew McConaughey discussing his new book, "Greenlights," here. The Oscar-winning "Dazed and Confused," actor and the University of Texas' biggest longhorn fan has compiled a love letter to life, bringing together 35 years of journaling. 
"There's life, between a laugh and a tear," he said in an interview with FOX 7 Austin.
"All the reds and yellows in our life do eventually turn green," McConaughy said. The book is about how we handle situations in life and how much patience we have to overcome tough times, he explained. "We are looking for what we need to be happy … we each need something to look forward to."
McConaughey told FOX 7 the reason he holds Austin dear is the youthful outlook the city has and the push and pull between a young university wanting to progress and tradition of the state capitol nearby.
Today, you can catch a virtual discussion with the authors of "The Butterfly Lampshade," a  woman's struggle to make sense of three episodes from her childhood, fearing she's inherited her mother's mental illness, and "The Everlasting," about characters from four time periods that are inhabiting the same area of Rome, sharing struggles and successes across the centuries. 
On Tuesday, there's a virtual discussion about connection, empathy and strengthening our relationships with one another, with Sigrid Nunez, the author of "What Are You Going Through," and Kate Murphy, the author of "You're Not Listening: What You're Missing and Why It Matters."
On Wednesday, tune into a discussion with "Memorial Drive" author and Pulitzer Prize Winner Natasha Trethewey. Her timely memoir is " a remembrance of her mother's life, a reckoning with intense grief and an examination of the racist and sexist power structures that corrode the United States from within," according to the festival website. You can RSVP for the virtual event here.
On Thursday, try out a virtual cooking session with Esteban Castillo, who has a new cookbook, "Chicano Eats." Here is a link for registering to attend.
On Friday, there's a lit crawl happening as part of a series from Six Square, Austin's Black cultural district. Attendees can expect an evening discussion about and celebrating Black creativity. You can RSVP here.
To purchase books, visit BookPeople, Texas Book Festival's partner bookseller. 
More information can be found on the festival's Twitter page.