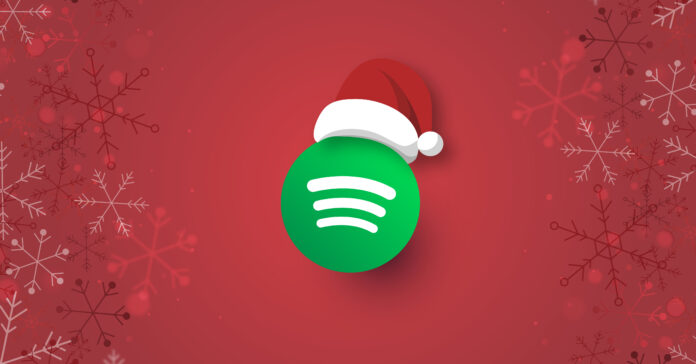 Spotify Wrapped Day is everyone's favorite as people can see a very detailed report about the songs, artists, and podcasts someone listened to during the year. Users post aesthetically pleasing, shareable graphics on social media, showing off their music taste. Here is how to see yours.
On your phone, open Spotify. A prompt to see your 2022 Wrapped should be visible from the home page of the app. If it isn't, visit spotify.com/us/wrapped on a mobile browser and let it redirect you.
The Wrapped Story will walk you through your genre, song, and artist listening patterns.
This year's Wrapped also gives users a reading of their "Listening Personality." Results include things like "The Early Adopter" and "The Adventurer."
Each slide of the Wrapped Story has a "share" button at the bottom. Click that button to save each individual slide to your camera roll or post it on social media. At the end of your Wrapped Story, there will be a second opportunity to save and change the color scheme of your Top Artists summary.
Not developed by Spotify but extremely popular among Spotify users is Instafest, a platform that generates a music festival lineup based on Spotify listening habits. The results are splashed on a fake poster.