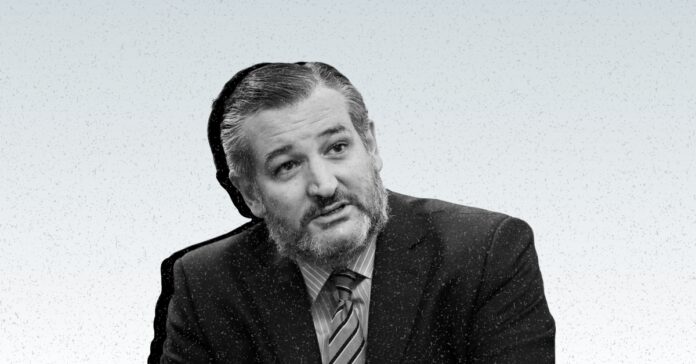 On Wednesday, the Campaign Legal Center filed a complaint against U.S. Sen. Ted Cruz, alleging he violated a federal ban on lawmakers taking gifts from lobbyists.

Cruz agreed to take free production and marketing services from San Antonio-based iHeartMedia for his podcast, which is an "unprecedented national syndication agreement for a sitting member of Congress," according to the filing by Ethics.

iHeart's offer would expand the number of episodes for Cruz's podcast from one to three weekly and provide him with a new co-host, who would, according to current co-host Micheal Knowles, "fund production, dump a whole bunch of money into marketing" and "make this show sustainable… for the next years."

The nation's largest radio station holding company's offer to Cruz comes even though it's been registered as a lobbyist since 2003. According to San Antonio Current, in 2021 the radio company spent $4.6 million on lobbying efforts. So far this year, it's reported $3.4 million in lobbying expenditures, according to the complaint.

iHeartMedia officials weren't available for immediate comment on the complaint.