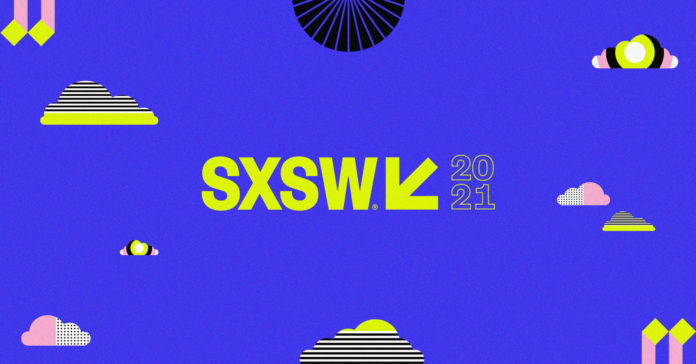 South By Southwest, the popular Austin-based music and tech festival, was one of the first major events to be canceled this year due to the pandemic. SXSW has announced that the 2021 festival will be online, with the possibility of any in-person events remaining in limbo at this time.
SXSW Online will be a virtual opportunity for creatives to connect and will involve conference keynotes and sessions, screenings, networking, showcases and exhibitions, just like fans of the festival have previously enjoyed.
"The challenge of building a new future is one that we're excited to tackle. This has been such a year of change and we, like the entire world, are reshaping our perspective on how we connect," Roland Swenson, CEO and co-founder, said in a statement.
"We're pleased to be working on SXSW Online as part of our program for 2021, and regardless of platform, we will continue to bring together the brightest minds from creative industries worldwide," he said.
SXSW Online will take place March 16-20.
Also, SXSW EDU Online, which will focus on tech education, will run March 9-11.
Do you have a cool idea for a proposal for SXSW or SXSW EDU? Entries are open.
Also, Film Festival submissions are open.
SXSW has dedicated itself to helping creatives thrive and reach their goals. Do you want to be inspired now? Then check out previously recorded programming on the SXSW YouTube channel playlist.