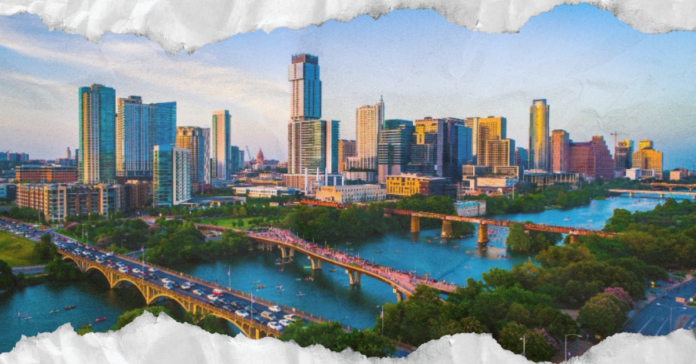 Texas is still one of the most popular states for working families and retirees. Forbes just published their list of best places to live in Texas so you can check it out.
To make the list, the people at Forbes analyzed Texan metropolitan areas using data from several platforms to measure variable criteria like home affordability, healthy employment, and population growth.
9. Brownsville
This city, in the Southern part of the state, borders Mexico and has SpaceX as its largest employer. Brownsville's winning point is that is it relatively cheaper than other major urban areas in Texas.
8. Amarillo
Amarillo is the largest economic hub in the Texas panhandle and it is just on the side of Interstate 40. Also, Amarillo is very near Palo Duro Canyon State Park, the second-largest canyon in the U.S.
7. El Paso
El Paso is located in Western Texas, along the Mexican border. This city is very, very sunny and also has one of Texas' best universities, the University of Texas at El Paso (UTEP).
6. Corpus Christi
This city's main attractions are its beaches and its coastal lifestyle.
5. San Antonio
San Antonio is well known for The Alamo and its riverwalk, but Forbes put San Antonio this high because of its vibrant Hispanic culture.
4. College Station
College Station is home to Texas A&M University, it has several high-tech corporations and also, and it is located within the "Texas Triangle" of Austin, Dallas, and Houston.
3. Fort Worth
Fort Worth is a suburb of Dallas that is way safer and more affordable. You can live in the Big City without the disadvantages of a large metropolitan area.
2. Houston
Houston is currently the fourth largest metropolitan area in the United States, if you like big cities, Houston is the perfect place as it is a very cosmopolitan place while keeping its Texan identity.
1. Austin
It is the state's capital, an important college town, a world-famous music mecca, and one of the most popular cities for big tech in the United States. There is not a lot to add to why Austin is Texas's best city.