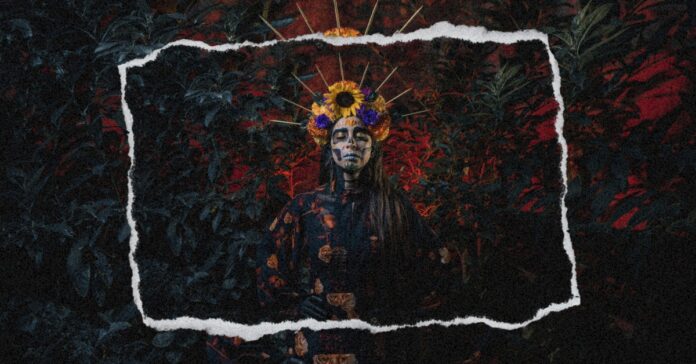 Halloween is over and there are still two months until Christmas, but there are still plenty of fun things to do this fall in Texas until the Holidays.
Houston's Día de Los Muertos.
This is a great start for your weekend and celebrating Día de Los Muertos could help you say goodbye to Halloween feelings and costumes. There will be a large procession through Sam Houston Park on Nov. 4 to celebrate the Mexican festivity. The parade will include live music, and arts and crafts. The event will be from 2 pm to 10 pm.
Annual Houston Afrifest
Another big celebration on Nov. 4. This event will celebrate African cultures and will have art, music, fashion, food, and vendors. The event will take place in Houston Christian University at 7502 Fondren from 11 am to 7 pm.
Michelada Festival in Kyle
This is a whole festival focused on micheladas, literally a piece of heaven on Earth. The event will include a bounce house and michelada vendors. Will start at 3 pm and will be located at the Railhouse Bar in Kyle, 107 East Center Street on Nov.11. You can get info at railhousebar.com.
Creek Show
If you're looking for a more magical and family experience, you can go to the Creek Show, which will be from Nov. 10 to Nov 18 at Waterloo Park in Austin. The show will have light sculptures by local artists and architects. Tickets will cost $25.
International Quilt Festival in Houston
If you like quilting then this is something you must see, as more than 55,000 quilters will gather in a huge festival where you can attend classes, exhibits, shop or go to conferences. The event started on Nov. 2 and will end on Nov. 5 at George R. Brown Convention Center, 1001 Avenida de las Americas. You can get info at quilts.com.
Additionally, you can check the complete list of events to do this November gathered by The Houston Chronicle and the Austin American-Statesman.