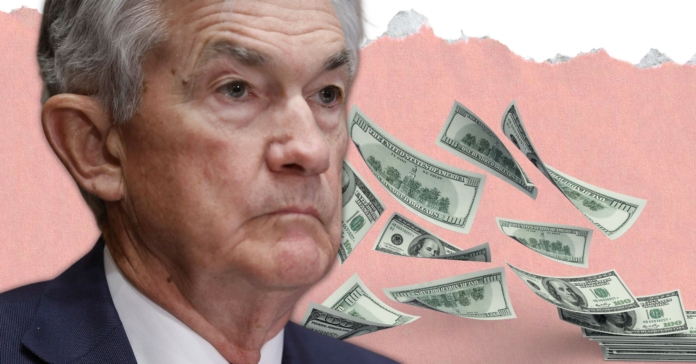 According to Jerome Powell, the Chair of the Federal Reserve, there is "certainly a possibility." 
Even though, U.S. economy is resilient there are factors beyond the Federal Reserve's control and a risk of inflation could take the country by storm.

What is a recession?

According to the National Bureau of Economic Research, a nonprofit organization of academic economists based in Cambridge, Mass., defines recessions as a "significant decline in economic activity that is spread across the economy and lasts more than a few months."

This usually leads to job losses, higher unemployment and business failures, among other economic ills.

At this precise moment it is improbable that the country will enter a recession. The economy appears to still be growing, particularly the labor market. U.S. employers added nearly 400,000 jobs in May and the unemployment rate is at a 50-year low, as reported by The Houston Chronicle.

However, starting next year we might not be so lucky.

What could lead us to a recession?
The Federal Reserve.

In the past two years, the Fed has kept interest rates extraordinarily low, and will now have to embark on an aggressive campaign to tighten the money supply, slow the economy and bring inflation under control.

The central bank is under growing pressure to combat inflation, which hit a four-decade high of 8.6% in May.

"We need to get inflation back down to 2%," Powell told lawmakers. "We're using our tools to do that. And the public should believe that we will get inflation back down to 2% over time."

However, to do this, the Fed will have to rapidly increase rates, which have been kept near zero for the first two years of the pandemic. The danger is that they will do it far too fast, tilting the economy into recession.

"We have the tools and the resolve and hopefully the judgment to accomplish that task," Powell said.