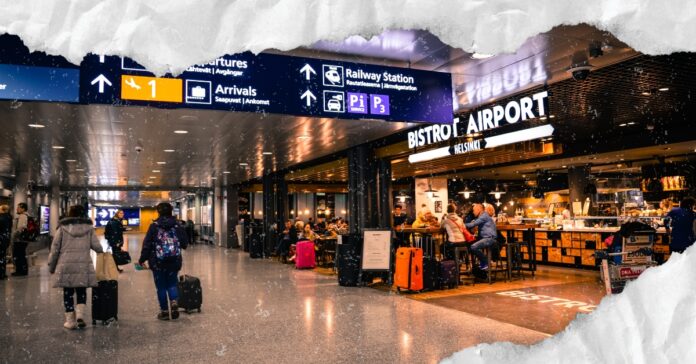 Don't have a REAL ID yet? Don't sweat it. The US federal government has delayed the latest deadline for REAL ID required for US air travel.

According to CNN, the nationwide security identification requirements were expected to kick in this coming spring, instead, they were delayed until May 7, 2025. That is 883 days away.

The new requirements will require US travelers 18 and older, taking domestic commercial flights in the United States, to have a REAL ID-compliant driver's license or other state photo identity card.

Passports and other forms of approved identification will still be accepted.

How to identify a REAL ID

The ID will be marked by a star on the top of the card.
Why was the deadline pushed back?
The Department of Homeland Security blamed the latest extension partly on the "lingering impacts" of the Covid-19 pandemic and the need to implement requirements mandated by the REAL ID Modernization Act.
In a FAQ segment of its website, DHS said "all states are on track to begin issuing compliant licenses and IDs" by the May 7, 2025, deadline.
How to get a REAL ID

Visit your state's driver's licensing agency to find out what documentation is required. At a minimum, DHS says you need to provide the following:
Full legal name
Date of birth
Social Security number
2 proofs of the address of your principal residence
Lawful status