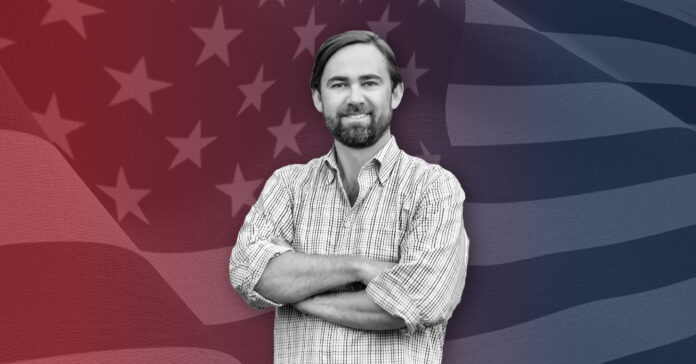 As we near the end of the year, we must focus on the future of Texas, which will be determined during the 88th legislative session, scheduled to begin on January 10th.

The Texas Legislature is a bicameral body composed of a 31-member Senate and a 150-member House of Representatives. Here at RA News, we will look at the newbies that secured their spot by winning the general election on November 8th, 2022 – they will assume office on January 10, 2023.

Let's Meet Stan Gerdes (R-Waco)

Gerdes is replacing retiring Rep. John Cyrier (R-Lockhart) in representing District 17, which after redistricting includes the counties of Bastrop, Burleson, Caldwell, Lee and Milam.

Gerdes was a senior advisor for the United States Department of Energy, where he helped lead the department alongside Rick Perry. In May 2021, he was elected to the Smithville City Council.

While running for the Hose, Gerdes filed a lawsuit to remove Linda Curtis from the general election ballot – the lawsuit was rejected by a judge. On November 8th he defeated Madeline Eden and Curtis, winning 64 percent of the votes.