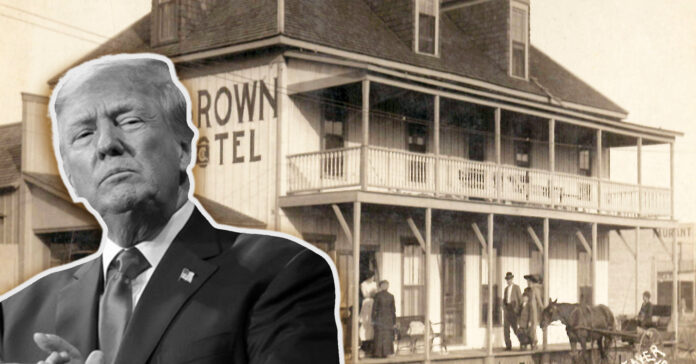 On Saturday, former President Donald Trump will make an appearance in South Texas, two days before early voting starts. The rally will be in Robstown, outside Corpus Christi on the Gulf Coast.

Gov. Greg Abbott, who is one of Trump's endorsees, will not attend the Republican-driven rally due to an out-of-state fundraising trip.

"I welcome President Trump back to Texas, though I won't be able to welcome him personally since I will be out-of-state for a pre-planned fundraising trip to Florida," Abbott said in a statement.
Later, Dave Carney, a senior adviser to Abbott, told reporters they heard about Trump coming days ago but said "I don't think our input was solicited," as reported by The Houston Chronicle.

Additional speakers for Saturday's rally include Lt. Gov. Dan Patrick and Attorney General Ken Paxton.
Trump's rating has started to go down amongst Texans, the latest poll from the University of Texas at Austin found that 41% of registered voters had a favorable opinion of Trump, while 50% had an unfavorable opinion.
But amongst the GOP base, Trump's popularity remains unwavering, and his endorsement continues to be highly sought out.
Saturday's rally will be Trump's eighth visit to Texas since he left office. His last appearance in Texas was in May when he attended the NRA's annual meeting.