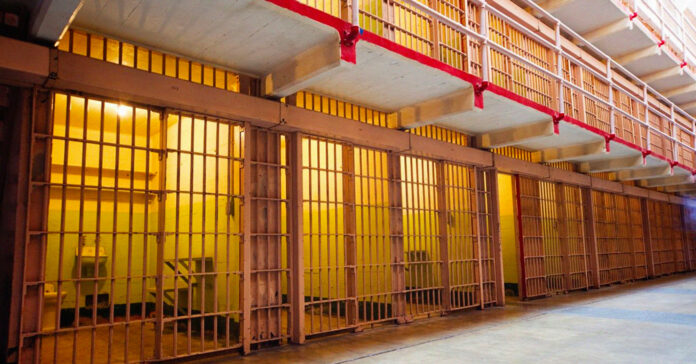 New groundbreaking research has found that Harris County's misdemeanor bail reform resulted in an increase in pretrial releases within 24 hours, a decline in guilty pleas, a drop in the conviction rate and, critically, a reduction in recidivism.
The research, published by the Quattrone Center for the Fair Administration of Justice at the University of Pennsylvania Carey Law School, analyzes a 2017 federal injunction from the ODonnell v. Harris County case. In that case, a Republican-appointed federal judge found that reliance on cash bail for low-level charges resulted in detention based on wealth, not safety or risk of flight, and violated the U.S. Constitution. As a result, the court mandated a presumption of quick release for most misdemeanor charges. The injunction did not have any direct effect on felony courts.
"We looked at this particular reform because it got national attention when it occurred in 2017, and, in my view, is actually politically feasible in many places," said Paul Heaton, academic director of the Quattrone Center. ​"We show that it's possible to change the pretrial system and release more people in a way that benefits the general public, helps defendants, and doesn't lead to more crime. Harris County provides an example of that."
The results fit with the routine reports issued by a federal monitor, which has consistently found that Harris County's misdemeanor reforms resulted in fewer people behind bars and fewer arrests without having a negative impact on community safety.
"After 23 years as a city of Houston cop and nearly seven years as Sheriff of the third largest county in the United States, most people I met thought that jailing people for petty misdemeanor crimes before their trials was a poor use of valuable resources," said Adrian Garcia, Harris County commissioner for precinct 2. ​"Everyone – Democrats and Republicans – agrees that people shouldn't be kept in jail simply because they're poor."