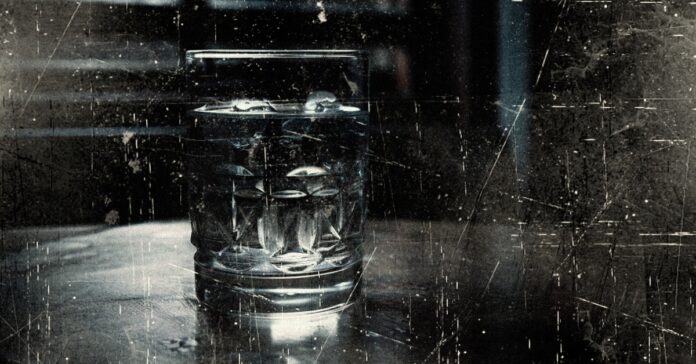 Houston Independent School District (HISD) has grappled with concerning levels of lead in its water sources, as per data released by the Texas Commission on Environmental Quality.

The recent testing unveiled a worrying trend: nearly half of the participating HISD schools registered lead levels exceeding the Environmental Protection Agency's safety threshold of 15 parts per billion (ppb), as first reported by The Houston Chronicle. This revelation comes in the wake of previous testing conducted in 2016-2017, which had discovered lead in a staggering 84% of tested HISD schools.
EPA states that while there is no minimum safe level of lead in water for people to consume, 15 ppb should prompt action from public water systems. Meanwhile, child advocates and the American Academy of Pediatrics advocate for a much lower threshold, as little as 1 ppb, due to the significant health risks associated with lead exposure in children.
According to HISD's website, the district has taken steps to address water outlets with lead levels surpassing 15 ppb. Remedial measures include replacing outlets, installing filters, and notifying parents about the issue.

Alishia Jolivette Webber, deputy chief of operations for HISD, thinks the district's threshold of lead will be lowered from 15 ppb in the future.

"The district's top priority is protecting the health and well-being of our students. They have to be healthy in order to learn," Jolivette Webber told The Houston Chronicle. "So with them being our top priority, of course, we're going to make sure they have safe and secure campuses, be it in our drinking water, be it in our air (or) be it in our surroundings and our facilities."
Advocates and experts emphasize the necessity for HISD to take more decisive and immediate action to protect the well-being of its student population and effectively address the pervasive issue of lead contamination in school water sources.

Luke Metzger, the executive director of Environment Texas, expressed dissatisfaction with the district's efforts to tackle water lead contamination post the initial testing and was astounded when the most recent round of testing showed levels up to 863 ppb HISD school water outlets.

"We know there's no safe level of lead but now there's still extremely high levels persisting and so it just shows that HISD has not effectively dealt with this problem," Metzger said. "There continues to be a serious threat to our children's health in Houston schools."
The ongoing issue underscores the critical need for comprehensive measures to ensure the safety of drinking water in schools. HISD faces mounting pressure to implement robust solutions that effectively mitigate lead contamination and safeguard the health of its students.