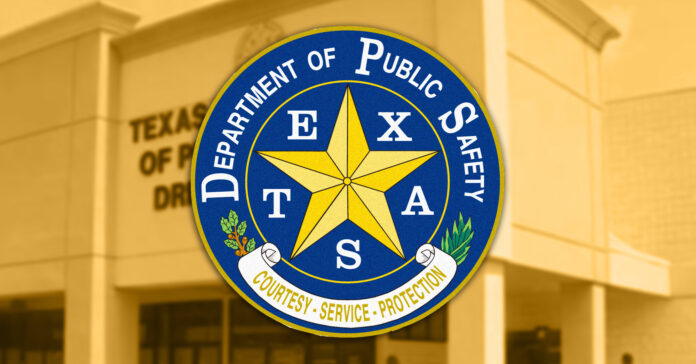 After waiting for more than 70 minutes in the attack at Robb Elementary to act, Texas state police Capt. Joel Betancourt is under investigation for not doing so sooner. Instead, Betancourt, a 15-year veteran of the Texas Department of Public Safety (DPS), "tried to delay" further action by the team.
Inexplicably, he reportedly thought it best to wait for a more highly skilled team he believed was on its way. Despite Betancourt's orders, members of DPS entered the building anyway, saying his orders were against established training.
"Hey, this is DPS Captain Betancourt. The team that's going to make a breach needs to stand by. The team that's gonna breach needs to stand by," Betancourt said to his team at 12:48 p.m. on May 24, CNN heard on the audio.
CNN also cites memos criticizing the officer after the May 24 massacre regarding DPS's involvement in the disastrous response to the shooting.
Betancourt is one of seven of those troopers under an investigation from the inspector general's office for their response to the shooting. Nearly 400 law enforcement officers were on hand that day and 91 of them were DPS troopers.
Yet Betancourt, the most senior officer currently being investigated over the failed response, said he had no significant role in the operation until after the gunman was killed, according to sources close to the inquiry.
As a result, no breaching action was taken against the gunman until nineteen children and two teachers were killed on that fateful day, making it the deadliest school shooting in Texas history.
DPS director Col. Steven McCraw previously told CNN that "The IG is investigating that," McCraw said regarding Betancourt's failure to act according to department training.
A parent of one of the child victims, Uziyah Garcia's guardian Brett Cross, called Betancourt a disgrace on Twitter and demanded that DPS director McGraw resign.
McCraw has maintained, however, that then-school district police chief Pedro "Pete" Arredondo's inaction led to the "abject failure" of the response.
Several officers – including state and federal agents – arrived around the same time as the school police chief and also heard gunfire, but did not confront the gunman either.
The attack wasn't stopped sooner in part because of "systemic failures and egregious poor decision making" by law enforcement leadership involved, a previous investigation found.
Earlier in the investigation into the collective law enforcement's failure to act, The New York Times analyzed video evidence from the Uvalde school massacre and said the footage "indicates the problem was not simply one incompetent school police chief."