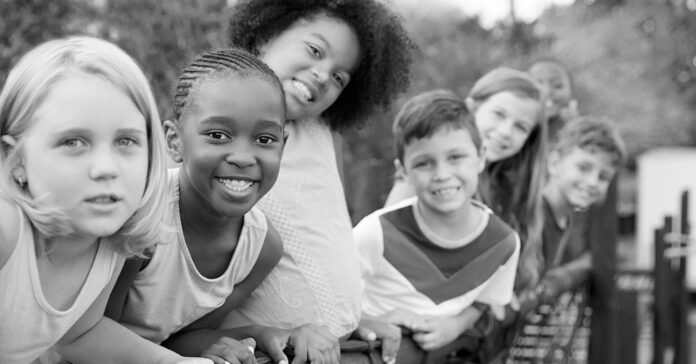 On Tuesday, U.S District Judge Janis Jack scolded state leaders for neglecting Texas' troubled foster care system, allowing children to stay in unsafe facilities with untrained employees and dire living conditions.
The six-hour hearing came a day after a panel of experts recommended fixes and was the latest in a class-action lawsuit against the state for its foster care conditions.

The ongoing crisis has hundreds of children living in hotels, leased houses, and office buildings. With few options, the state has assigned untrained CPS caseworkers to supervise the children, creating a more chaotic environment.
The "caregivers" don't have the knowledge to de-escalate volatile situations, which are very common since the children are in temporary placements with no stability and suffer from mental illness or deep-rooted trauma, as reported by San-Antonio Express News.

During the hearing, the Judge urged state officials to commit to the expert panel's recommendations.
"It looks like we're just going from bad to worse," Jack said. "It's very discouraging. There are … some bright spots, but this continued, unconstitutional and unsafe treatment of these children is getting to everybody that's deeply involved in this case."

The panel issued roughly two dozen recommendations. In the end, the state agreed to implement a few immediate changes, such as establishing an interagency team that will directly oversee efforts to reduce the number of children in temporary facilities.

DFPS Commissioner Jaime Master said she would also assign a community liaison to the four regions of the state with the highest number of children in temporary placements.

Judge Jack also explored the monitors' report, which detailed the ongoing problems in the system. Some of the serious incident reports showed on-site security officers used force against kids, at times using pepper spray or Taser guns on them.

The report described an incident involving an 8-year-old girl who misbehaved after being asked to brush her teeth. She refused to go to bed, spit on staffers, stripped naked and banged her head against a wall before climbing into another child's bed and throwing their belongings, as reported by San-Antonio Express News.
Employees called 911 and requested an ambulance, as the eight-year-old began biting herself. However, a police officer arrived and spoke with the child, read her a bedtime story and left.

"It's pretty stunning," Jack said of the report. "It's pretty sad, isn't it? I had to read it and take breaks because it broke my heart that Texas is treating their children like this."