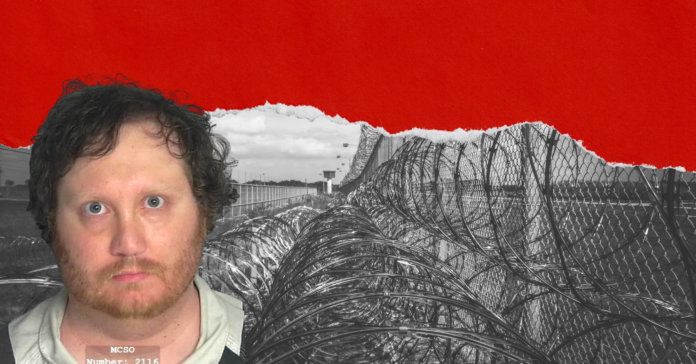 Luke Bowen, Political Director of Texas Right to Life, was arrested on August 3 for solicitation of a minor. Texas Right to Life quickly terminated Mr. Bowen's employment on the same day. The arrest was the result of a sting operation by Montgomery County Internet Crime Against Children.
Bowen is out on a $50,000 bond, according to the Courier of Montgomery County. The charge is a second-degree felony, which could result in a two-to 20-year sentence and a fine of up to $10,000.
Bowen appeared before 9th state District Judge Phil Grant Aug. 16 and entered a plea of not guilty. His next court date is Sept. 22.