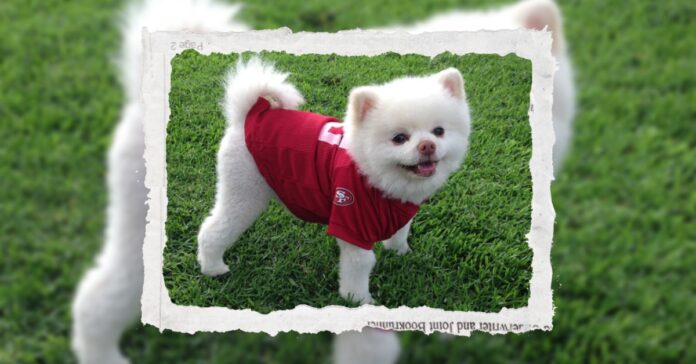 Feb 9 (Reuters) – Over 100 puppies from around the United States and Caribbean have suited up for the 19th annual Puppy Bowl that will air opposite of the Super Bowl on Sunday.
This year Warner Bros Discovery's WBD.O the Animal Planet network worked with 67 shelters from 34 states and the Caribbean island of Dominica.
Actor Dan Schachner will referee the pups for the 12th year.
"Our puppy players, well-deserved, are going to pull up in the team bus parked here in the 'barking' lot, get off the bus, roll down the red carpet, plenty of room for the 'puparazzi' to take their pictures, go into the tunnel. That's going to take them right to, of course, the main stage, the field."
The show had fun renaming some of the animals.
"They've got Tom Brady, we've got Tom Barky, they've got Jalen Hurts, we got Taillon Hurts. And of course they have Josh Allen, we have Josh Allen Hounds," said Schachner.
In addition, this year the game will feature the most amount of special needs dogs ever.
The Puppy Bowl will be simulcast across Animal Planet, Discovery Channel, TBS, Discovery+ and HBO Max beginning at 2 p.m. ET (1900 GMT) on Sunday.
(Reporting by Alicia Powell in New York; Editing by Lisa Shumaker)