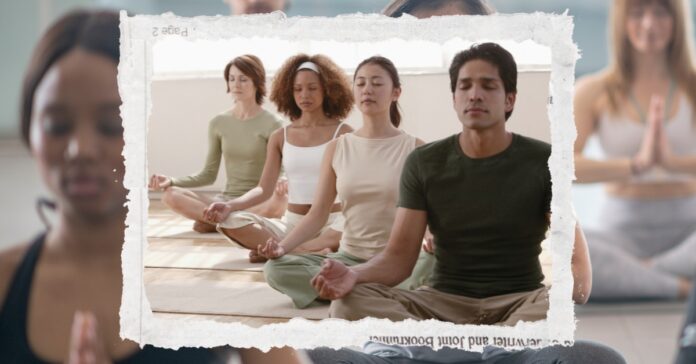 New year, new me? "Exercise more" will always be one of the most famous New Year's resolutions. But, the big question is not "how do I get started?" but rather, "how do I stick with it?"

The biggest advice you can get is to find an activity that you genuinely enjoy. That way, you'll be more likely to stick with it and see results.

The New York Times' Well desk has a series called Why Not Try, which introduces readers to different types of exercise and suggests ways to get started.

Here is a list of 8 fun activities you can try:
Yoga
Rowing
Pilates
Rock climbing
Paddleboarding
Swimming
Biking
Golfing

No matter what activity you choose, the key is to find something that you enjoy and make it a regular part of your routine. A genuine passion for the sport or activity will get you further than any amount of discipline or body hacking scheme.