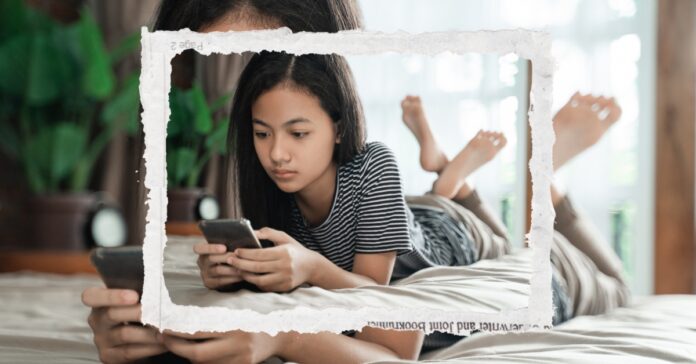 A group of 33 states sued Meta, accusing the company for creating features on Facebook, Instagram and WhatsApp that make young people addicted to the platforms and contribute to children's mental health crisis.
The group was led by Colorado and California. Texas did not sign the joint lawsuit.
The lawsuit claims that Meta collects data from children under 13 years-old without their parent's consent and that the company "has harnessed powerful and unprecedented technologies to entice, engage, and ultimately ensnare youth and teens."
New York Attorney General Letitia James said in a statement that the company has profited from children's pain by "intentionally designing its platforms with manipulative features that make children addicted to their platforms while lowering their self-esteem."
The federal suits came after an investigation led by a bipartisan coalition of Attorney Generals from California, Florida, Kentucky, Massachusetts, Nebraska, New Jersey, Tennessee, and Vermont.
According to a report by the Wall Street Journal, the company knew about the dangers its platforms can have on childrens mental health and body image issues, citing that 13.5% of teen girls said that Instagram made suicide thoughts worse and 17% said that it makes eating disorders worse.
Meta said in a statement that it shares the AG's commitment to make social media a better place for children and it already introduced over 30 tools to support children and their families. However, they added that they are "disappointed that instead of working productively with companies across the industry to create clear, age-appropriate standards for the many apps teens use, the attorneys general have chosen this path."
Other platforms or companies like TikTok or Snapchat don't appear in the suit as the AGs think that Meta's social platforms are the most dangerous for children.