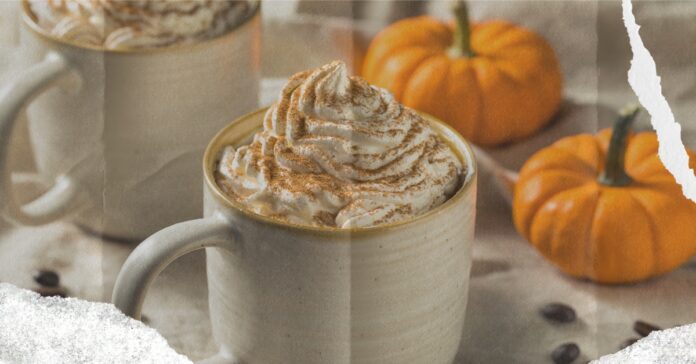 Fall is here and pumpkin season has begun. There is something special about pumpkin spice this time of year, it just feels like the essence of fall and all those feelings compress into just one flavor.
And for you pumpkin spice connoisseurs, here are some of the best places in Austin for pumpkin spice treats, according to Austin.com.
Mozart's Café, here you can find a refreshing iced pumpkin draft, which is cold brew with cream and pumpkin pie sauce. If you want something warm and cozy you should definitely try their pumpkin pie latte. The café is at 3825 Lake Austin Boulevard.
Tiny Pies at multiple locations. This beloved pie store also has a special fall menu, that includes pumpkin cheesecake and peanut caramel crunch, made with malted milk chocolate mousse filling, peanuts and caramel. The best part of this place is that you can try a lot of tiny pies.
Jo's Coffee at multiple locations. This coffee has one of the most interesting fall menus of all, of course it has the traditional pumpkin latte, but it also has its campfire cold brew made with toasted marshmallow, chocolate, vanilla, oat milk, and cold brew. They also offer horchata chai, made with chai, caramel, vanilla and milk.
Fleet Coffee Co. at multiple locations. Here you can find a brown sugar pumpkin spice and smoked sea salt butterscotch and seasonal drinks such as The Routine Tootin, Honey Bun Ritual, and Harvest Moon Spritz.
Flinch Coffee. If you're looking for something vegan, then this is the place for you, because their pumpkin caramel sauce is completely vegan. You can find the coffee at 641 Tillery Street.
Revival Coffee at 1405 East 7th Street. In this all-pink coffee, you will find pumpkin spice chai, blended with homemade pumpkin syrup and brown sugar pecan lattes.
You should definitely try at least one of these places this fall to become the ultimate pumpkin spice expert.