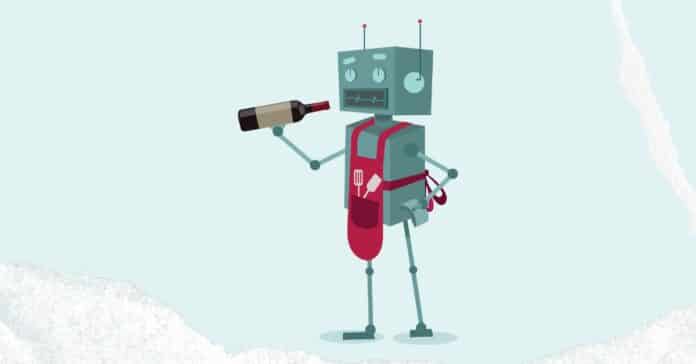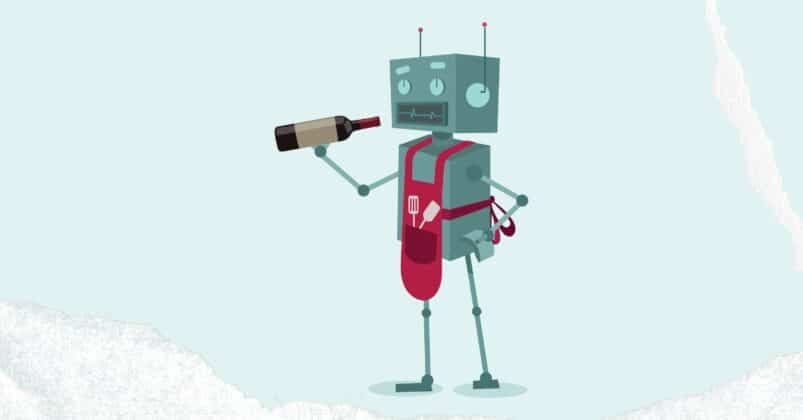 OpenAI just tested GTP-4 and passed many of them. It can be a lawyer in any state of the U.S. and can be an expert sommelier!
This new model language is far more advanced than GTP-3, which is the one that powers ChatGTP. Its developers made GTP-4 take a lot of exams from high school to professional level, ranging from mathematics and science, to literature and law – and even sommelier exams.
This AI language model passed a lot of these tests, with really high scores on some of them. For example it scored 298 out of 400 in the Uniform Bar Exam which allows it to practice as a lawyer in an U.S. jurisdiction. The LSAT score of GTP-4 would put it into a top 20 law school, and according to Cointelegraph is only a few marks short of the reported scores needed for acceptance to Harvard, Stanford, Princeton or Yale.
It even passed 3 sommelier exams from the Court of Master Sommeliers, certifying it as an Advanced Sommelier. Sadly, it only took the theory exam, the AI isn't capable of drinking and tasting wine… yet.
Even though it had an impressive performance in science, history, law, psychology, and statistics, it struggled in other topics. Its score in calculus was average, ranking in the 43rd to 59th percentile. In English literature and Composition it ranked between the 4th and 22nd percentile, and below the 5th percentile in the Codeforces Rating.
The new capabilities of GTP-4 makes it a scary thing, but mathematicians, writers and coders are safe from being replaced by this technology – for the meantime.