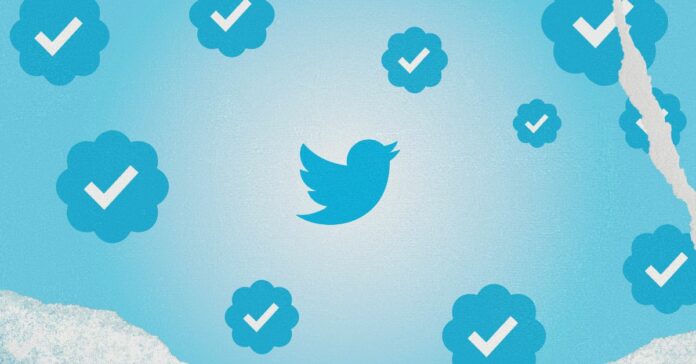 Elon Musk just announced that only the users that have paid for Twitter Blue would appear on twitter's "For You" page. In the same tweet he said that only the verified accounts will be able to vote in polls. These features will begin on April 15th.
The verification of an account would only be available for users who pay the $7 per month Twitter Blue subscription.
In addition, Twitter announced that they will begin removing the legacy blue marks on previous verified accounts on April 1st. Some organizations would be able to apply for a verified account, as well as individuals working in those organizations.
In the past, the blue checkmark was a way to differentiate between real accounts from fake ones.
Twitter's "For You" page is now the default view of the app. And, according to Musk, only the people who paid the subscription would have the privilege of appearing there. Musk said that this measurement was "the only realistic way to address advanced AI bot swarms taking over. It is otherwise a hopeless losing battle."
After two hours of replies and questioning he commented on his tweet: "That said, it's ok to have verified bot accounts if they follow terms of service & don't impersonate a human". So we could still have advanced AI bot swarms in the "For You" Page, but only those who are paying.