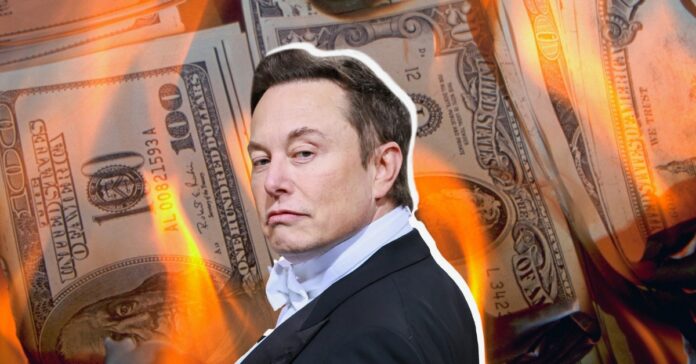 Elon Musk, the founder of Tesla and SpaceX, has set a new world record for the largest loss of personal fortune in history, according to Guinness World Records.

Musk lost around $165 billion between November 2021 and December 2022, according to data from Forbes. But Guinness reports other sources have said the losses could have been higher.

The loss of fortune is mainly due to a fall in the value of shares in Musk's electric car firm Tesla after he bought Twitter last year.
In December 2022, Musk lost his position as the richest person in the world to Bernard Arnault, the CEO of French luxury goods company LVMH, which owns the fashion label, Louis Vuitton.

Despite the loss of fortune, Musk remains one of the wealthiest people in the world, with an estimated net worth of $178 billion.