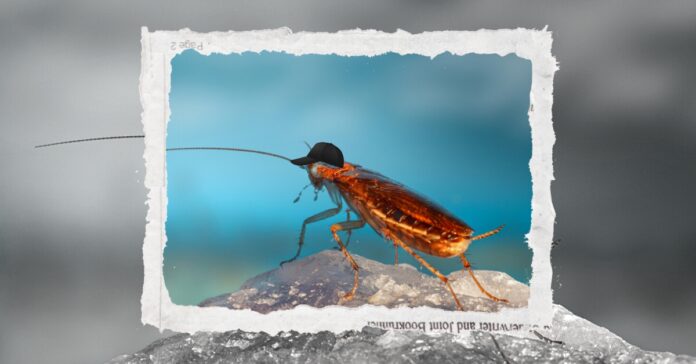 This is not fake news, we promise you, you can go name a roach after your ex.

The San Antonio Zoo is once again hosting its Cry Me a Cockroach fundraiser, where individuals can make a donation to the zoo and name a cockroach, rodent, or vegetable after an ex.

The fundraiser, which began in 2022, was a success, with over 7,000 donations from across the United States and 30 different countries, as reported by KXAN.

According to Tim Morrow, President and CEO of San Antonio Zoo, "The season of love and loathe is back. Whether it was a sour romance, a breakup with your work, or a collective dislike for a 2022 trend, the Cry Me a Cockroach Fundraiser is here to help you leave that negativity behind! The cockroaches, rodents and veggies are already part of the animals typical diets, and although small, they really are the unsung heroes of the food chain this Valentine's season."

While the Cry Me a Cockroach fundraiser may seem unusual, it is a creative way for the zoo to raise funds and bring attention to the important role that these small creatures play in the food chain.

As a part of the donation, donors will receive a digital Valentine's Day card showing their support for the fundraiser and a short video of an animal eating the cockroach, rodent, or vegetable to share on social media.

The fundraiser ends on Valentine's Day, February 14th, and proceeds will go towards supporting the non-profit San Antonio Zoo.