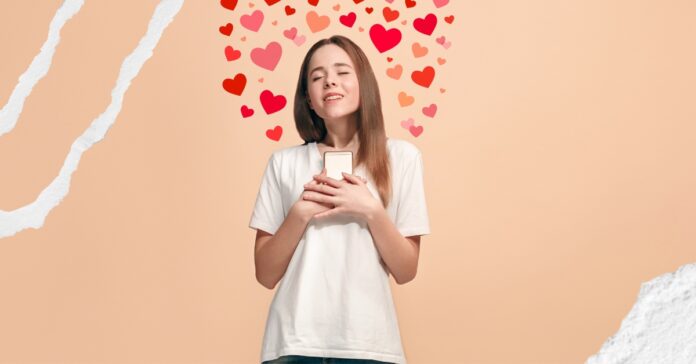 Romance is not dead. Do you want to write a poem for your loved one? Ask OpenAI's GPT chat. Do you want to sound flirty without coming on too strong? Just ask the AI. Do you want to shower your tinder match with compliments but aren't creative? Well, let the AI do it for you.

This month, the launch of OpenAI's ChatGPT has created a buzz on social media. Many people have started sharing how they're using the chatbot for various purposes.

The Future of Dating Apps?

One popular use is on dating apps like Tinder, where users are using ChatGPT to generate opening messages for their matches. They ask ChatGPT to generate messages based on the interests of their matches and then copy and paste the output to send to them, Mashable reported.

One TikTok user requested a weight-lifting-themed opener. ChatGPT spit out, "Do you mind if I take a seat? Because watching you do those hip thrusts is making my legs feel a little weak."

While many users have reported success with this method, others have started to have ethical concerns, such as, whether they should disclose that their messages are AI-generated and whether this will affect how their matches perceive them.

As AI becomes more prevalent in our lives, these types of questions will become increasingly important to consider.