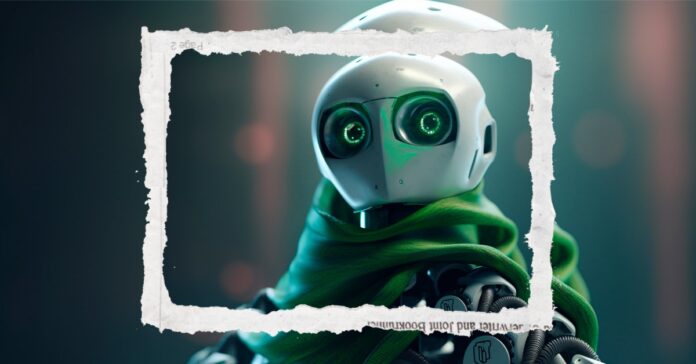 A new chatbot launched on Tuesday could help users to find accurate, precise, and updated information about abortion.
According to a report by Mashable, the bot named Charlie was built to specifically aid people in states where abortion has been banned or restricted, like Texas. The Lone Star State, along with 21 other states banned abortion after Roe v. Wade in June 2022.
Charley is not based on generative artificial intelligence because it can be mischievous sometimes, the bot is based on branch logic: the bot's answers depend on the options the user has selected, the only open-text box is the user's ZIP code.
The bot can provide information based on the user's ZIP code and on the user's preferences. The goal is to give accurate information to the user about abortion pills, procedures and how far along the user might be in their pregnancy.
Nicole Cushman, who oversees content development for Charley, told Mashable that the bot is designed to help users avoid misleading information on web searches and present accurate information based on the user's preferences so they can choose what to do.

"The search experience online, in particular, is really mired in confusion," Cushman told mashable. "People wind up going on this scavenger hunt, trying to piece together all of the resources that make sense for them to get the care that they need."
The bot will also warn the user about laws restricting abortion and about so-called "crisis pregnancy centers" which instead of helping pregnant people with an abortion, pressure them to continue with the pregnancy.
Also, the chat is completely private and anonymous, the bot will not ask for information like name or age, and the chat will be deleted at the end of the conversation.
Charley was co-created by reproductive rights organizations like Plan C, ineedana.com, and Miscarriage + Abortion Hotline. It is cofounded by Cecile Richards, former president of Planned Parenthood.The bot is accessible on ChatwithCharley.org and is available both in English and Spanish.