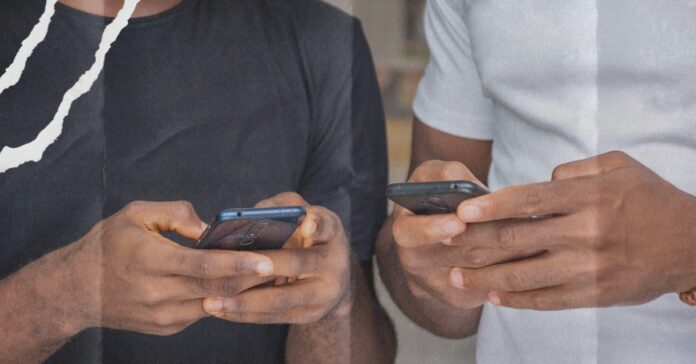 Threads, the new Twitter clone owned by Meta is tracking and collecting data from you in all possible ways.
Like all social media apps, Threads has an App Privacy section in the App Store. This page lists all the possible ways that the app is tracking you and collecting data from you.
You can see this by hitting the "See Details" link under the App Privacy section on the App Store page. But if you don't want to do all the process, Threads can collect data on your health, purchases, financial info, search history, browsing history, and other sensitive info related to you.
This was noticed by Twitter co-founder Jack Dorsey, who shared a screenshot of this in a Tweet, saying: "All your Threads belong to us."
https://twitter.com/jack/status/1676018291918372864?s=20All social media apps collect data from you and use it to give you better ads from third-party companies, this is their way to generate revenue. These companies pay for your information to target better ads.
To be honest, Twitter also has quite a large list of information that it collects from the user, though it has some important differences, for example, Twitter doesn't collect health and financial information. Twitter also discloses the list of data it is collecting in the App Store.