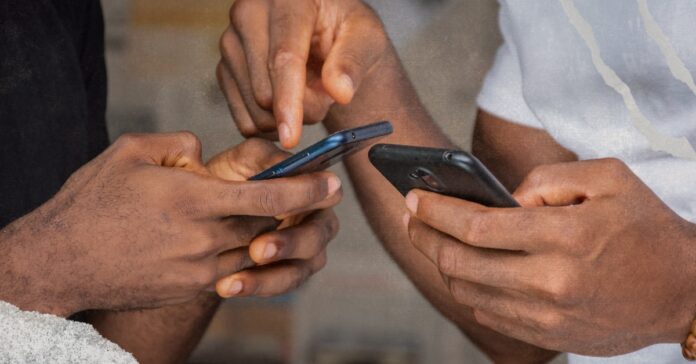 Just when it seemed that Twitter had a strong competitor, active users of Meta's Threads were reduced by half in a matter of a week.
Threads was released as a Twitter replacement and it had a pretty solid start. On July 10th, the social media platform reached 100 million signups. But Threads couldn't maintain its momentum.
According to a report by Similarweb, on July 7th, Threads had about 49 million daily users but on July 14th, it had 23.6 active million users, a drop of more than half. The report only includes Android users worldwide. In comparison, Twitter had 109 million active daily users on July 7th.
Meta makes it easy for Instagram users to join Threads. Instagram Users can instantly create a Threads account and bring their existing contacts with them, this is a clever move to attract and gain new users every day, but the problem is to hold them within the new app.
Despite still being the strongest Twitter competitor, Threads is losing a lot of users. In addition, the platform is not available in the European Union, where Zuckerberg has been in trouble because of Meta's usage of personal data. Still, Threads is a young social media app, it is yet to be seen if it could replace Twitter someday.